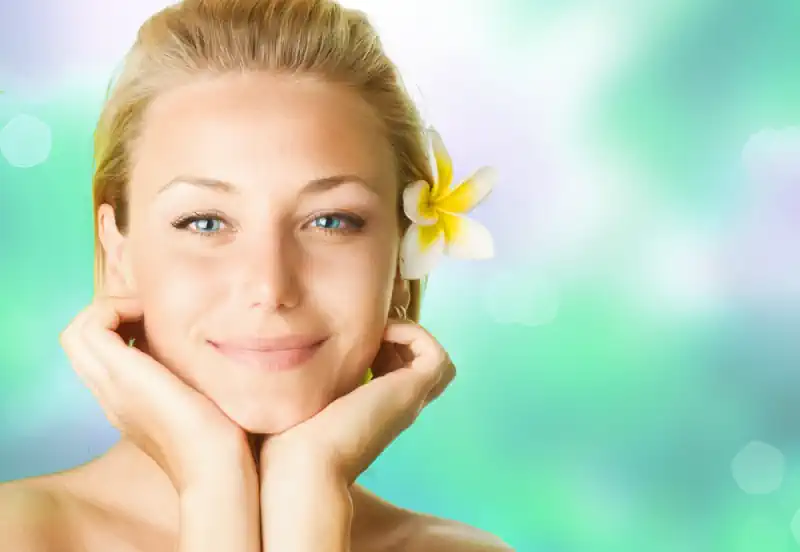 Welcome to DIY Simple Beauty Secrets, your online authority for everything related to skin care and beauty!
We believe that beautiful skin is a right, not a privilege. We are dedicated to providing you with all the information you need to keep your skin looking its best, no matter what your budget or lifestyle.
We offer in-depth product reviews, tips and advice from experts, and the latest news and trends in the world of skin care.
Whether you're looking for a new beauty routine, want to learn more about a specific type of skin care or skin disorder, or are just curious about what's new in the world of skin care, DIY Simple Beauty Secrets is the place for you!
Thank you for visiting our site, and we hope you enjoy exploring everything we have to offer!